Become an affiliate with "Chef Vary" and earn commissions through your website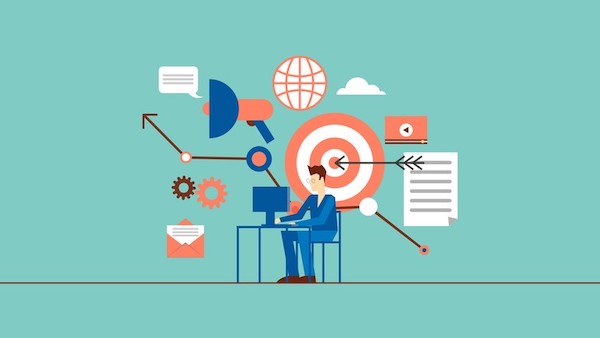 Day after day we put a lot of effort into our work and are aware of the quality of our services. This was also possible thanks to experienced collaborators in their sector who, believing in our work, have promoted us and for this they have been rewarded by the feedback received from their satisfied customers and obviously also by our commissions.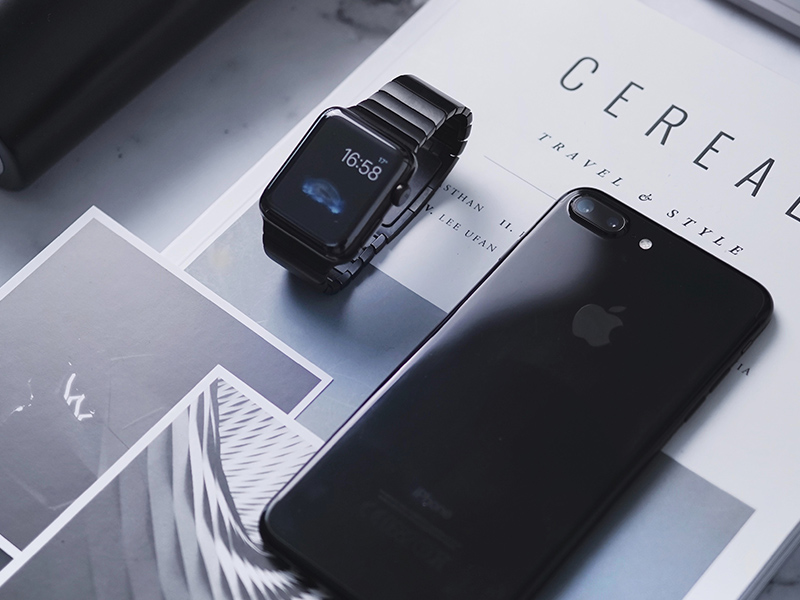 Associate your website with Chef Vary
"Virtual" products also have commissions! You can then sell our Virtual cooking courses giving your customers the opportunity to cook in real time with us in their kitchen!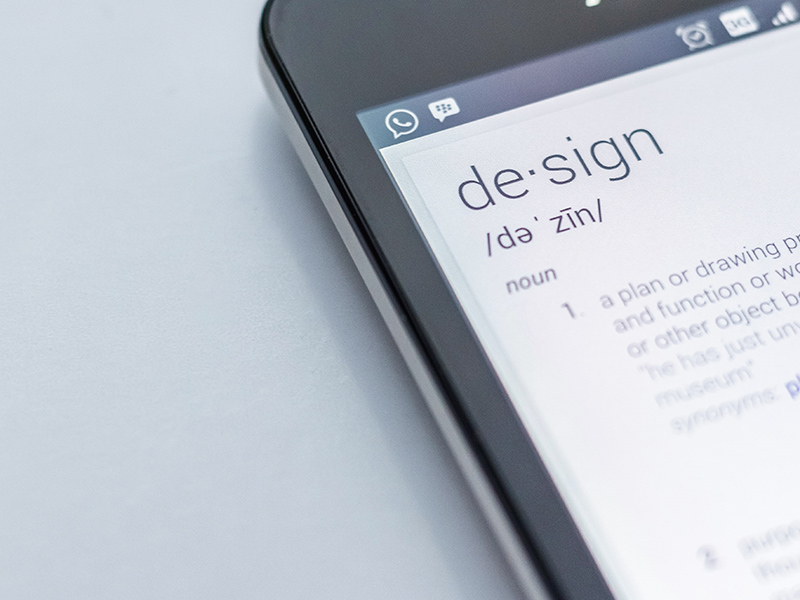 Collaborate with the leader in the niche
High quality Italian cooking courses for small groups and private groups, 20 years of experience and a very high customer satisfaction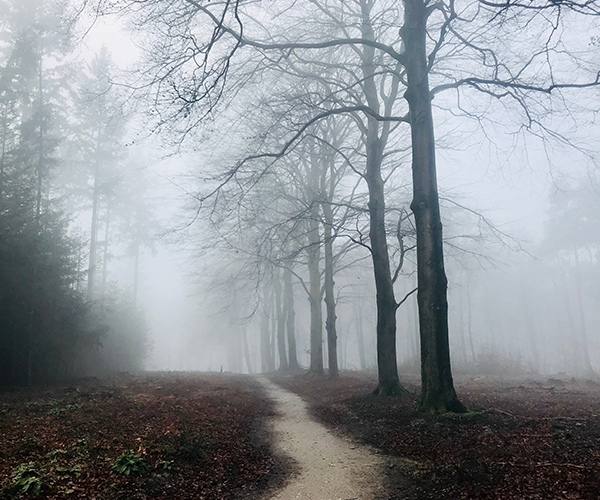 Virtual class, growing industry
we are the only ones to offer VIRTUAL COOKING CLASS with 4 HD camera angles plus a Chef and a TV operator dedicated to your private courses
Our cooking classes have been rated "Top Experience" on Tripadvisor, Viator, Google and lots, more.
We offer TWO

types

of classes the "Regular" and the "Virtual". The first have the characteristic of a cooking class in our place, the second is created to be made in comfort of customer kitchen in virtual interactive class.
Works with a group that constantly invests to grow and improve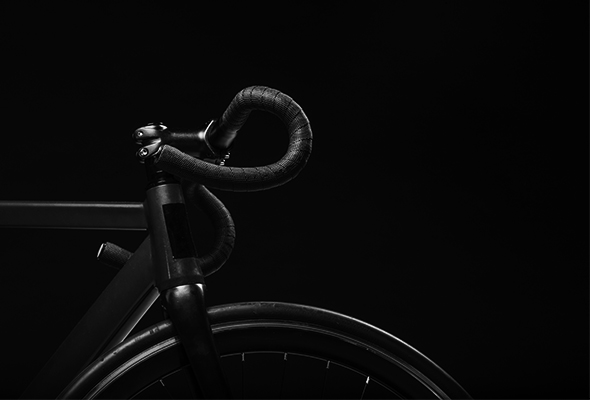 Why you should become a "Chef Vary" Affiliate
Join our success
a success story that began in 2005
Earn high commissions
You can earn up to 10% commission on sales.
Excellent value for money
The minimum cart size per booking is €138 and €70 for virtual class
Contact us anytime
you can contact our support team anytime if you need assistance
Important to know when you work with us
Restrictions
We do not accept sub-affiliates or software as promotional methods. We do not allow search campaigns.
we are available to collaborate with anyone who believes that our services and our company can bring value to their business and that is why we manually review all candidates
Payment Period
Transactions are made after the booked date and after the booking has been completed
Referral period
We offer a 30-day referral cookie.