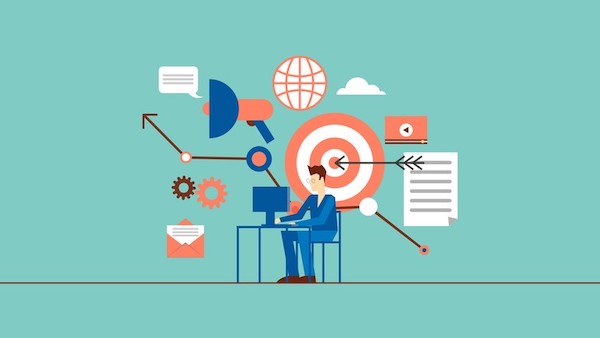 Affiliate marketing as well as a very popular method of generating an extra income. 
Our program it's a brilliant way to monetize existing websites and your social accounts.
You have full control over the affiliate links, you can control how many contacts have used your links, what they have bought and how much you have earned
It's a great business option for you?
Read on to find out
Apply to our affiliate program
Your application will be reviewed within 7 days and we'll notify you of your new affiliate account
Share your new affiliate links with your contacts by email, website or social media
Enjoy from 5% to 15% of every cooking class sale
I'm going to list the reasons that will help you choose
Frequently asked questions:
Do you have any questions?