Personal Chef in Florence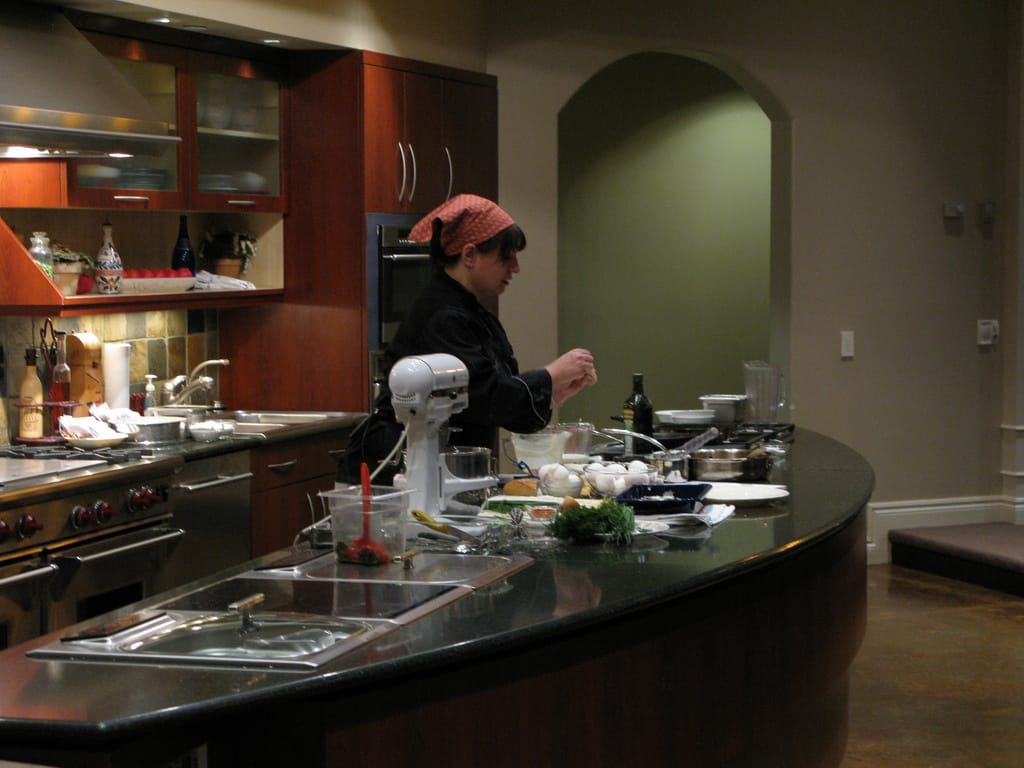 Chef Vary extends the culinary experience even further by offering the personalized touch of a Personal Chef service. Elevate your dining experience with the expertise of Chef Varinia, who brings her passion for culinary arts directly to your doorstep in Florence.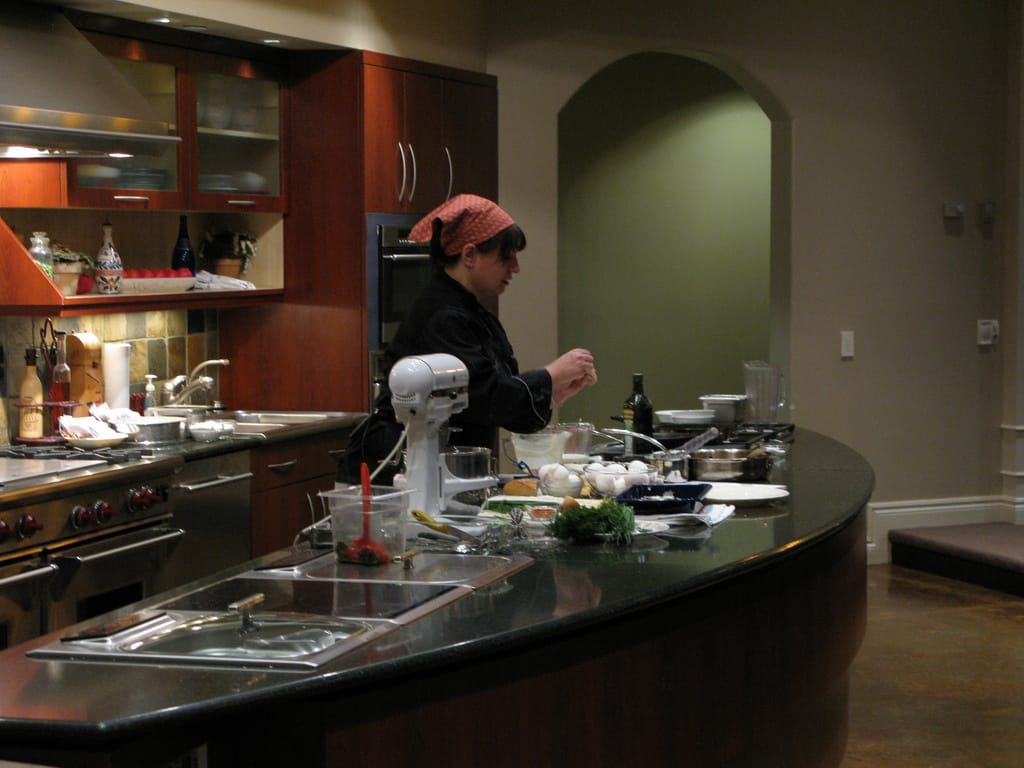 Our Personal Chef service is designed to cater to your individual tastes, preferences, and dietary requirements. Whether it's an intimate dinner for two, a family gathering, or a special celebration, Chef Varinia crafts a bespoke menu that transforms your space into a private gastronomic haven.
Immerse yourself in the luxury of having a skilled chef curate, prepare, and serve a delightful array of dishes, allowing you to savor the moment without the stress of cooking and cleaning. Chef Vary's commitment to excellence ensures that each dish is a masterpiece, showcasing the same level of dedication and artistry as experienced in our cooking classes and private dinners.
The Personal Chef service provides a unique opportunity to enjoy restaurant-quality cuisine in the comfort of your own home or preferred venue. Chef Varinia and her team take care of every detail, from ingredient selection to presentation, leaving you free to relish the culinary journey unfolding before you.
Whether it's a romantic dinner, a family affair, or a social gathering, Chef Vary's Personal Chef service brings the gourmet experience directly to you, ensuring that each moment is savored and every bite is a testament to the artistry of fine dining. Indulge in a tailored culinary adventure, where Chef Varinia transforms your space into a haven of gastronomic delight, creating memories that linger long after the last course is enjoyed.