Private Dinners in Florence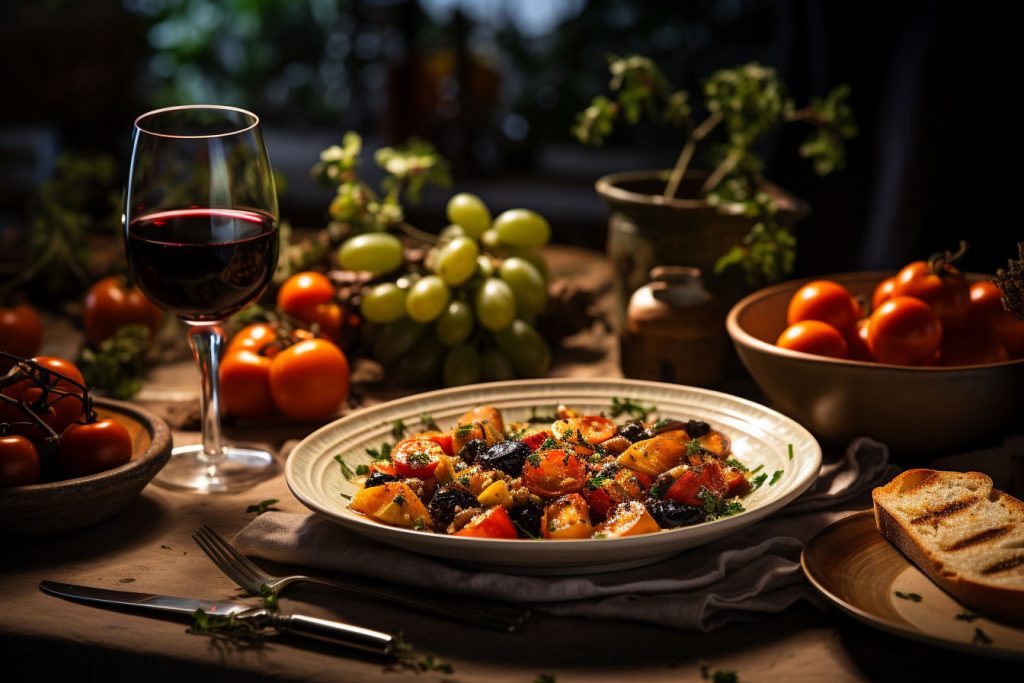 At Chef Vary, the culinary experience extends beyond the classroom, as we proudly offer the unique opportunity to indulge in Private Dinners in the enchanting city of Florence. These exclusive events showcase the culinary prowess of Chef Varinia and the talented students who have honed their skills under her guidance.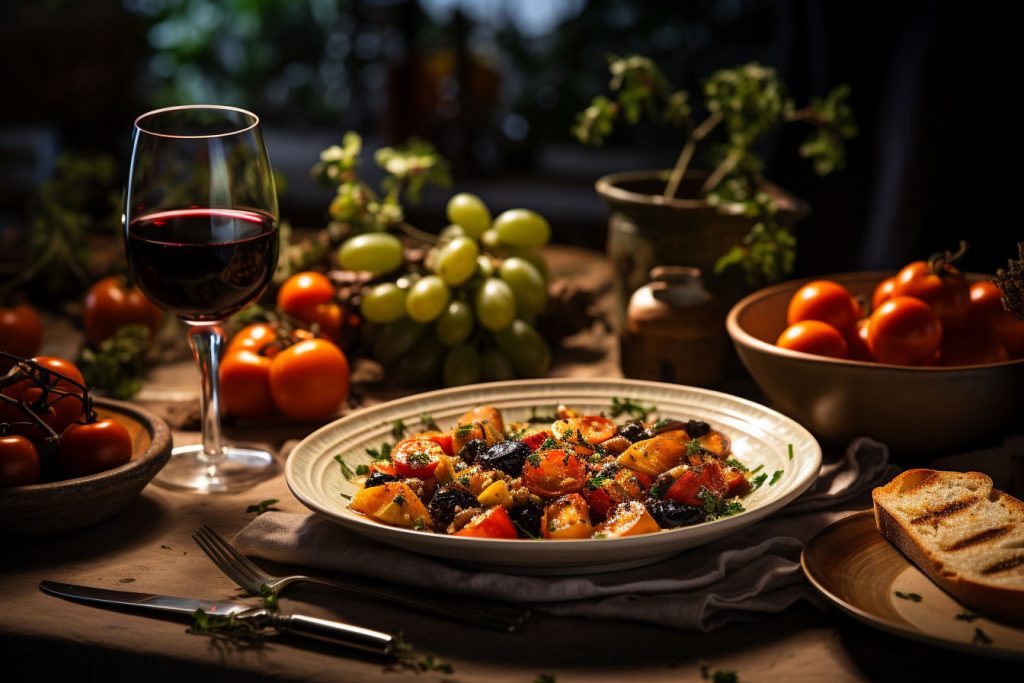 Immerse yourself in the intimate and personalized setting of our Private Dinners, where Chef Varinia's culinary expertise takes center stage. The menu is a harmonious blend of traditional Italian flavors and innovative twists, meticulously prepared to tantalize the taste buds and create a memorable dining experience.
What sets our Private Dinners apart is the collaborative effort between Chef Varinia and her students. This is a true celebration of culinary artistry, where each dish reflects a fusion of seasoned expertise and the fresh perspectives of budding chefs. Guests have the privilege of savoring a curated selection of dishes that showcase the diverse talents nurtured within the Chef Vary community.
Whether it's a romantic dinner for two, a family celebration, or a gathering of friends, Chef Vary's Private Dinners offer a bespoke culinary journey. The atmosphere is infused with warmth, the table adorned with delectable creations, and the air filled with the aromas of carefully crafted dishes.
Pick your favorite Chef Vary's Private Dinner and inquire for more info.
Italian Vegetarian Dinner
Vegetarian travelers, rejoice! Your personal Italian chef specializes in authentic vegetarian cuisine. Enjoy the best of Italy with fresh pasta, risotto, lasagna, and more. No more 'foodies trip' disappointments—your special dinner awaits! Italian recipes are 45% vegetarian. Socialize at the chef's cozy table, relax with pasta, and indulge your palate. Welcome to Italy, at your chef's home!
Meat Lovers in Paradise!
Indulge in the Florentine Carnivore's Paradise! Calling all Meat Lovers! Brace yourself for a feast! Experience a unique and extraordinary culinary adventure filled with exceptional meat preparations. It's time to savor the 'meaty' moment, as we stake our reputation on it! Our skilled chef enhances traditional and contemporary meat-focused recipes, sourcing the finest local meats from selected farms. Join us for an unparalleled meat lover's delight!
Flavor of Truffles
Truffles Unleashed! The epitome of excellence in scent and flavor. In Italy, we savor this delicacy year-round, with autumn and winter bringing out its best. Let the chef's touch transform traditional dishes into memorable delights—meat, risotto, and even vegetables take on a new level of excellence. Indulge in fresh burrata with truffles, marinated black truffle, and elevate chicken with fresh truffle shavings. Complete your experience with the chef's tiramisu and chocolate truffles—a finale of excellence!
Chocolate Feast: The Ultimate Dinner Delight!
In Tuscan tradition, cocoa transforms from sweet to savory, adding a soft sensuality to meat and fowl. Your chef introduces you to Italian recipes, featuring cocoa in unexpected ways: a millet fillet with cocoa-Chianti sauce, exotic quail with truffle-scented cocoa, and ravioli with a silky cocoa-infused filling of mascarpone and Parmesan. Uncover the rich tradition of cocoa's savory delights!
Family-Style Dinner from My Florentine Kitchen
Experience a sense of family in a city filled with countless options. At My Florentine Kitchen, we embrace making you a part of our family, not just a table number. Discover the essence of authentic Italian tradition through expertly crafted dishes. From handmade pasta to creamy risottos, savory meats, and seasonal vegetables – each dish is a masterpiece. Are your taste buds ready? Simply book your dinner and savor the experience!
Italian Gluten-Free Dinner in Florence
Indulge in a Gluten-Free Dinner featuring your favorite Italian dishes! Savor the best of Italian cuisine with a specialized chef catering to guests with allergies and gluten sensitivities. Enjoy risotto, pasta, delectable tiramisu, lasagna, and more. No worries or regrets—just pure culinary delight!
Taste a Bite of Renaissance Flavor
Experience the Heritage of a Historic Florentine Feast! Indulge in unusual, erudite flavors curated by our chef, an archaeology Ph.D. in food evolution. Immerse yourself in the scents and tastes of Florence's ancient tables with a menu reviving Renaissance dishes fit for the Medici family. Every dish, from stuffed bread to pasta, is crafted from scratch using all-organic ingredients, offering a unique culinary journey through history!
Beyond the delightful flavors, these Private Dinners encapsulate the essence of Chef Vary's philosophy — a shared love for food, a commitment to culinary excellence, and the joy of bringing people together. It's a gastronomic experience that goes beyond the ordinary, inviting you to savor not only the exquisite cuisine but also the camaraderie that blossoms around the table. Join us for an unforgettable evening where every bite tells a story, and every moment is a celebration of the art of cooking.